Live Gently
All of our products are designed to reduce your impact upon the world.
No plastic. Carbon neutral. Trees planted.
From haircare to hydration, we have you covered with products that were designed with the environment in mind.
#LiveGently🐘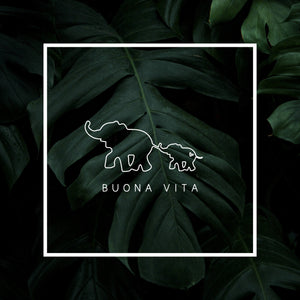 Sustainability
We refuse to contribute to the plastic pollution crisis, and as such, all of our packaging elements are made from recyclable and biodegradable materials.
Our products are made from ethically sourced, vegan friendly ingredients.
READ MORE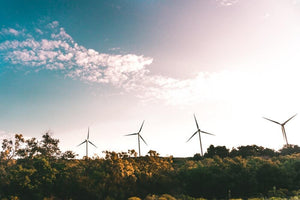 Carbon Neutrality
Every action we take in our lives has an impact on the world and for us it is important to keep this as low as possible. Manufacturing, packaging, shipping - they all have an effect on our carbon footprint.
To counter this and reduce our impact on the environment we plant trees to offset our brands CO2 footprint, as well as planting trees with every order, so you can rest easy knowing your products are guilt-free.
FIND OUT MORE
CORE VALUES
We provide environmentally conscious alternatives to everyday products, made in an ethical and sustainable manner.
All of our packaging is at least recyclable, with most items biodegradable and home compostable.
At least one tree is planted per product sold, in one of our three planting sites across the world.
Find Out More